I am passionate about what I do, telling stories.  I enjoy every aspect of the story telling process.  From producing, interviewing, directing and editing I love telling great stories that touches people's heart.  I believe in the power of authenticity and the unique strength in combining great visuals with amazing sounds. 
From documentaries to marketing videos I will always look to create an emotional connection with the audience.  For without emotions all we do is scream in the wind.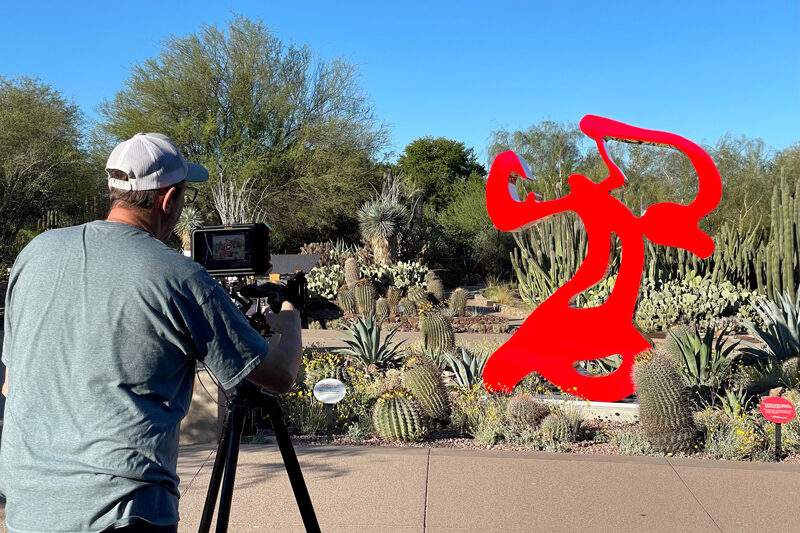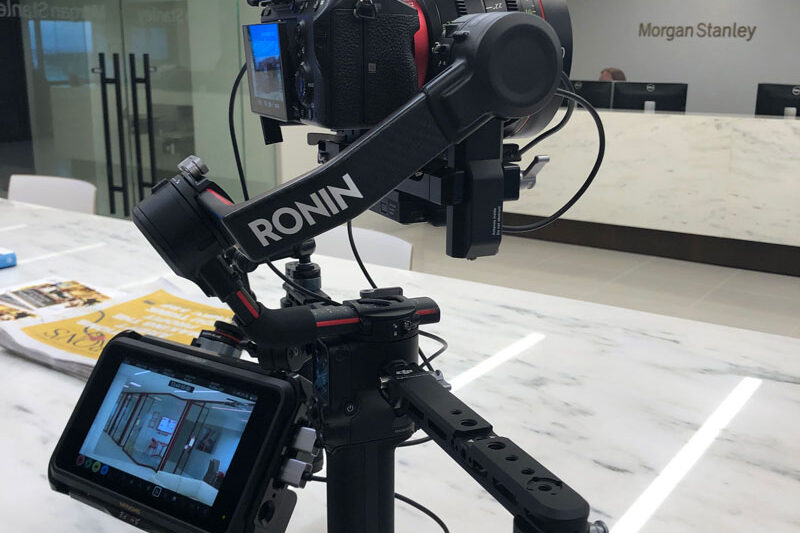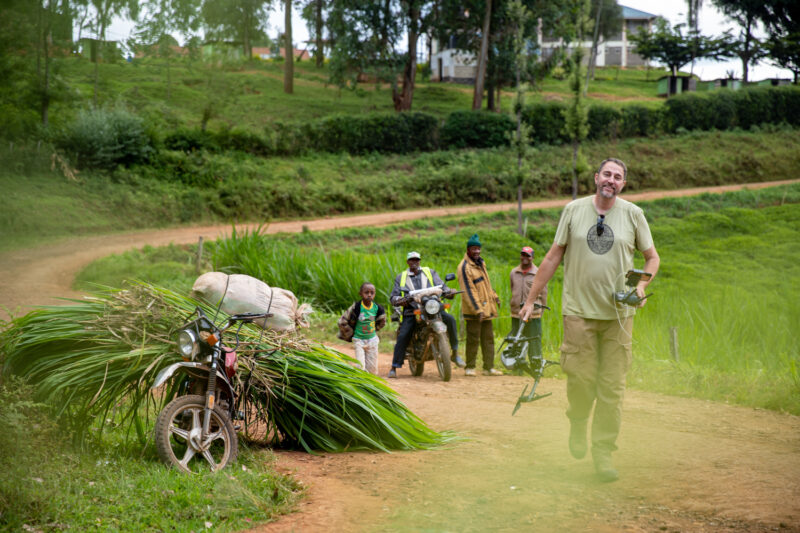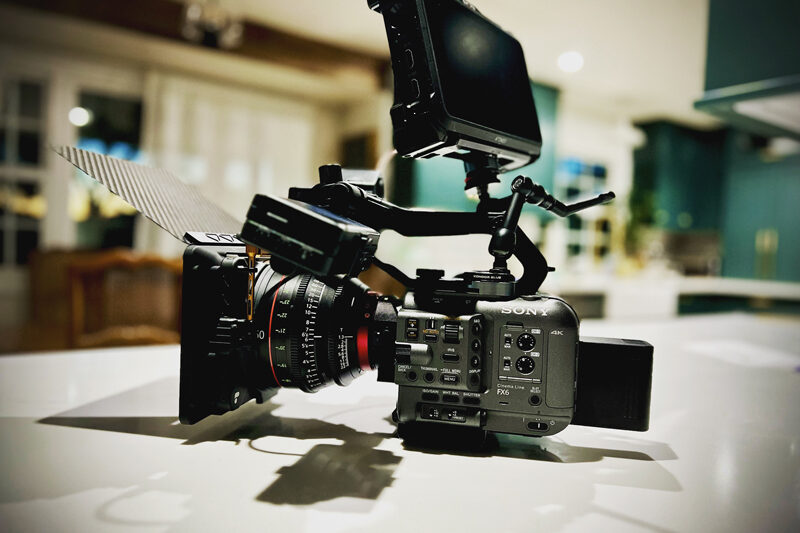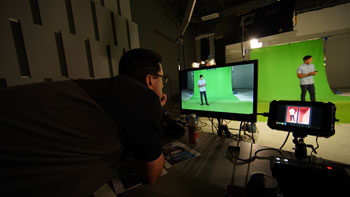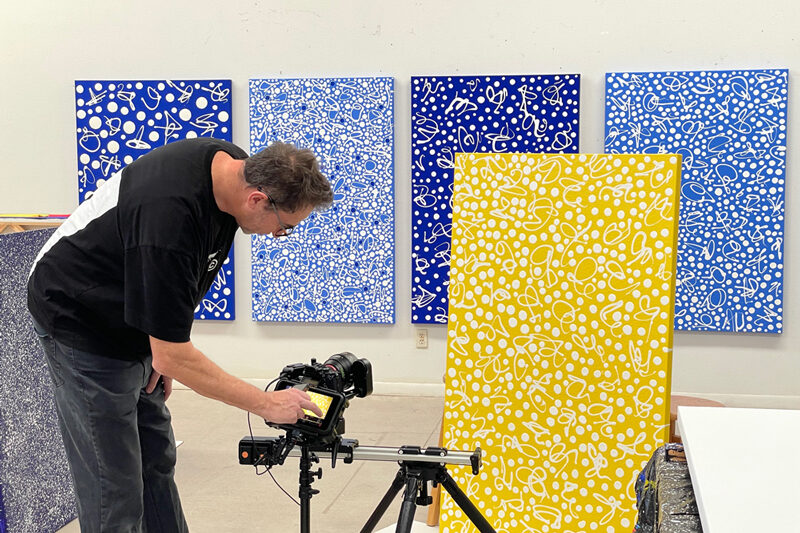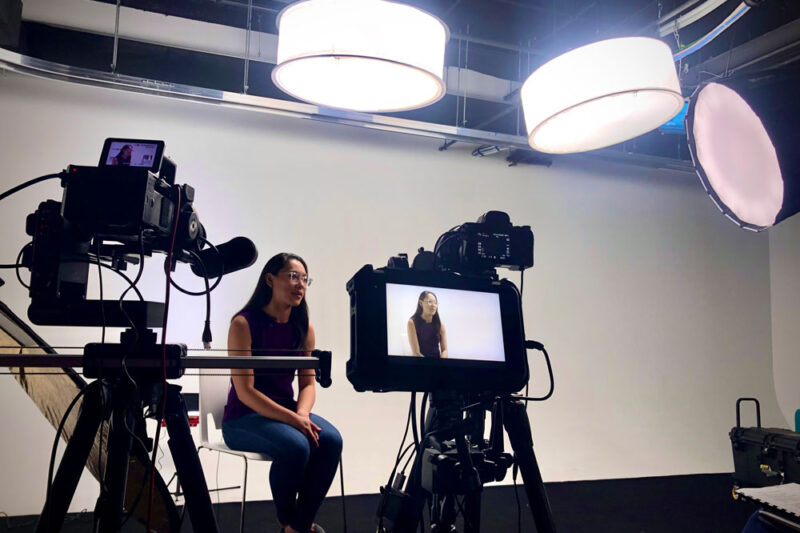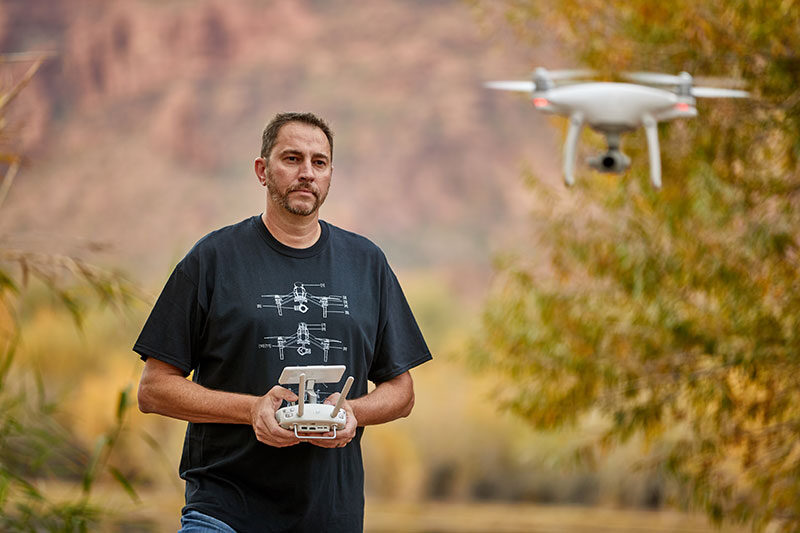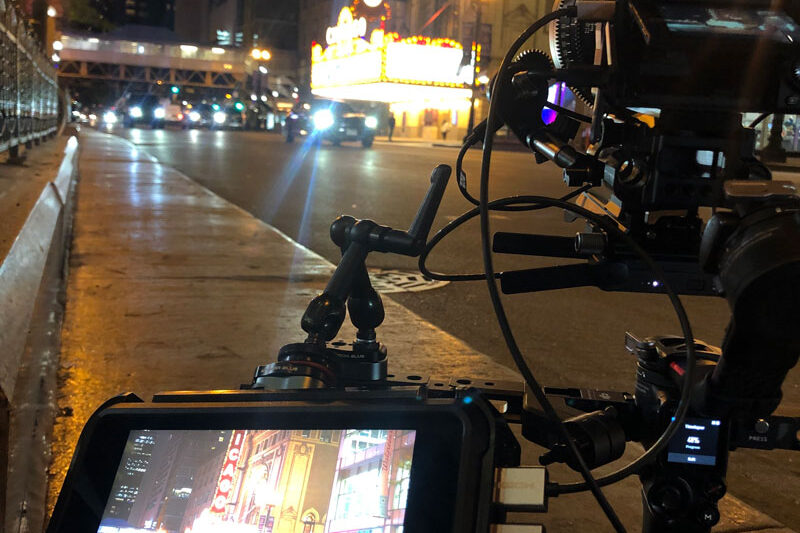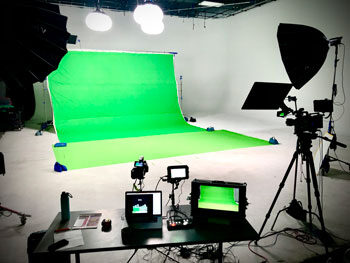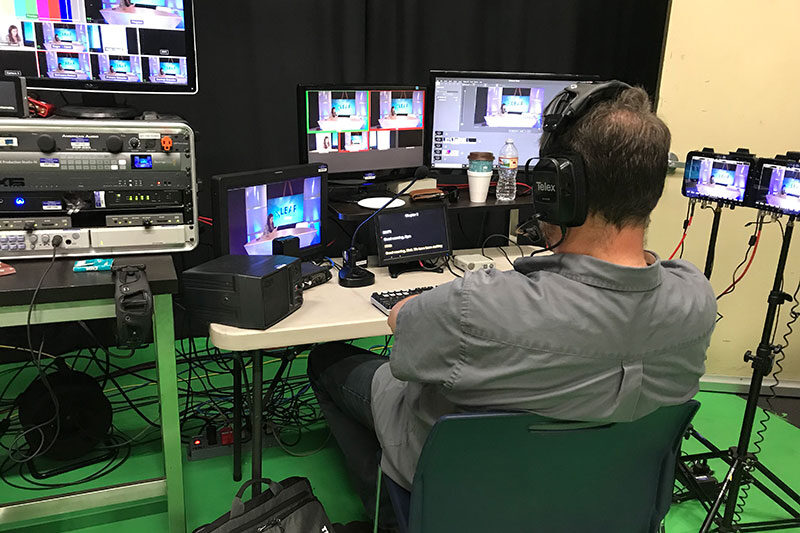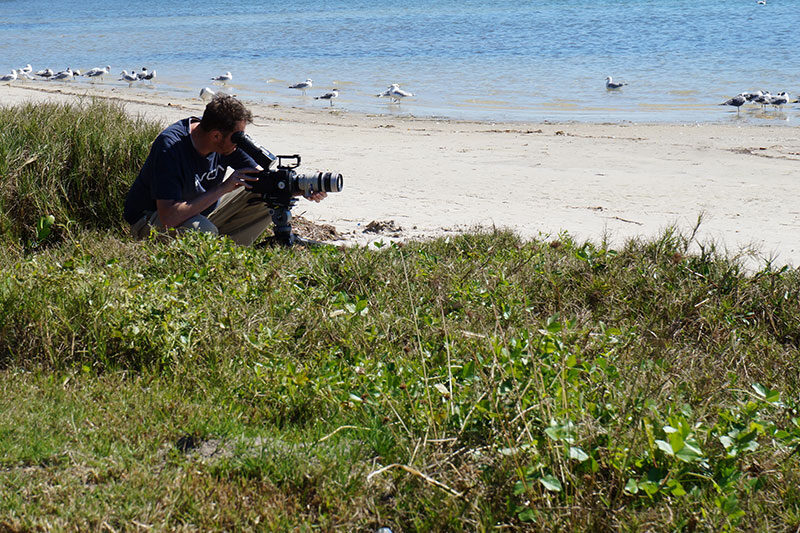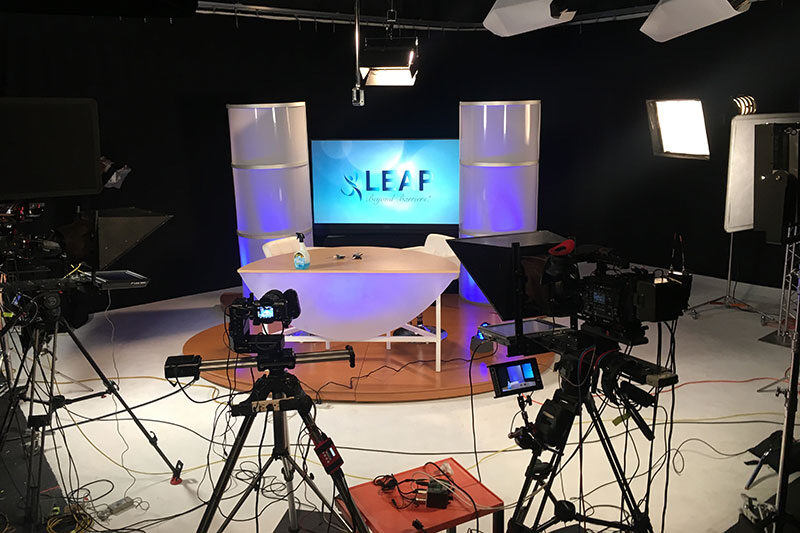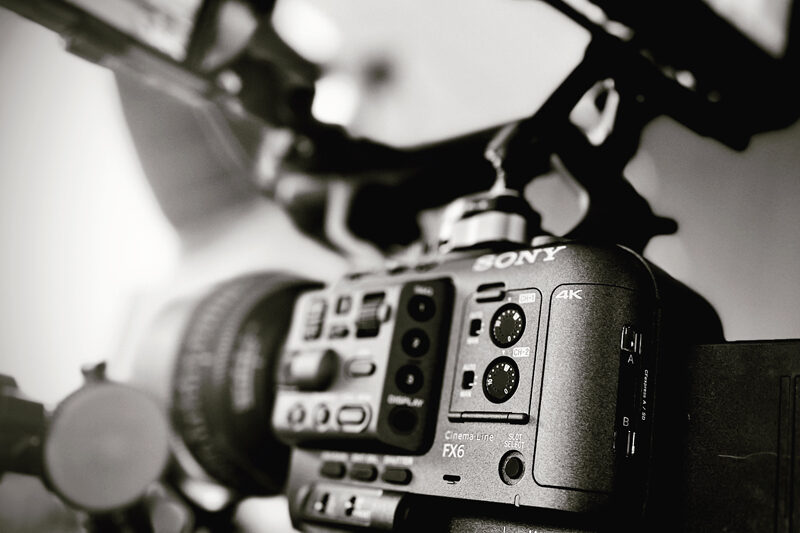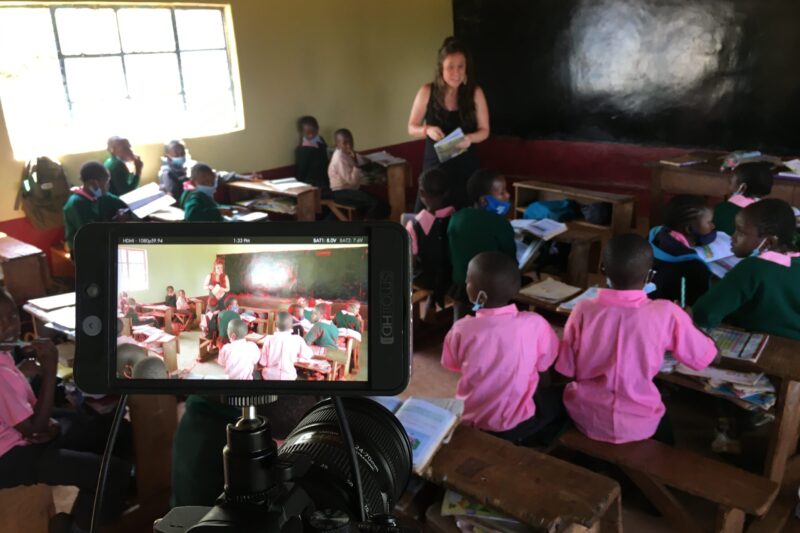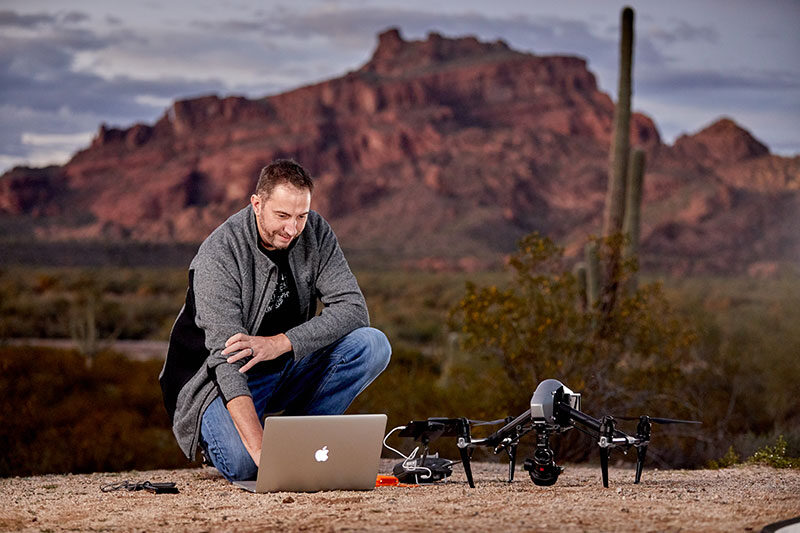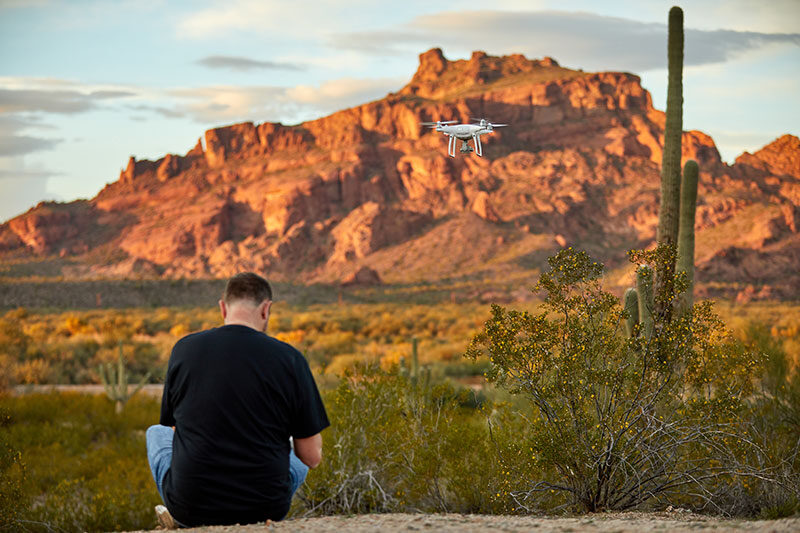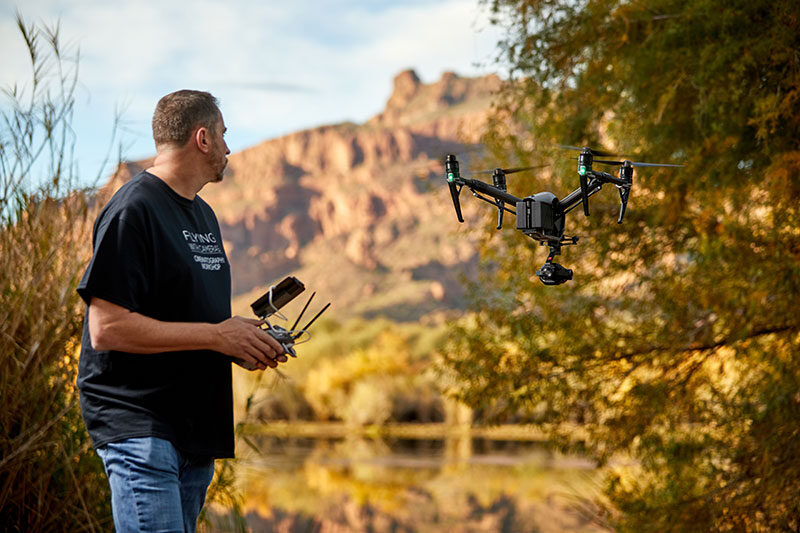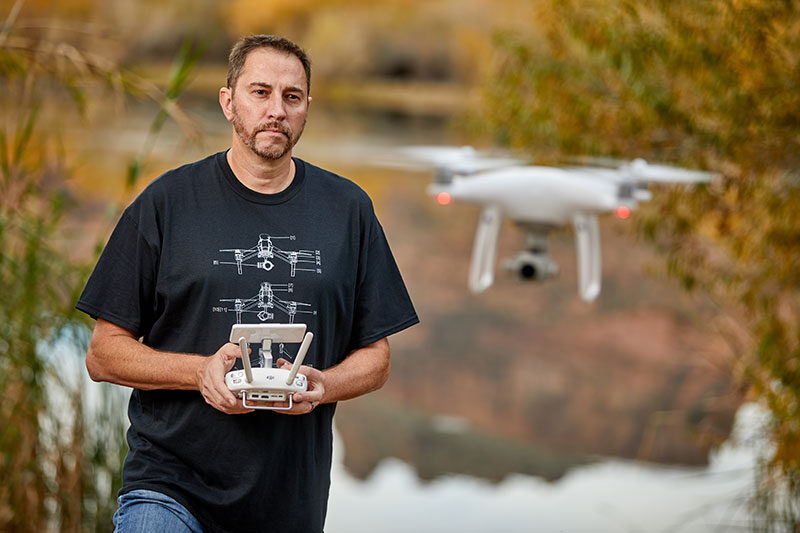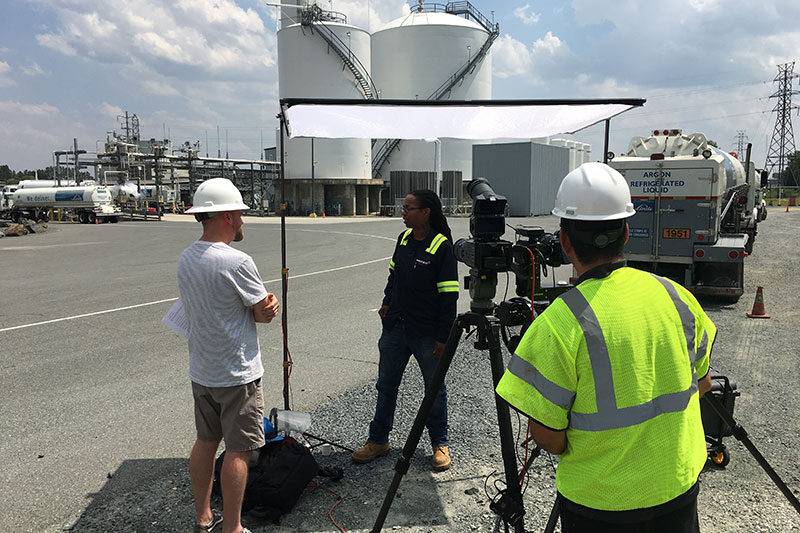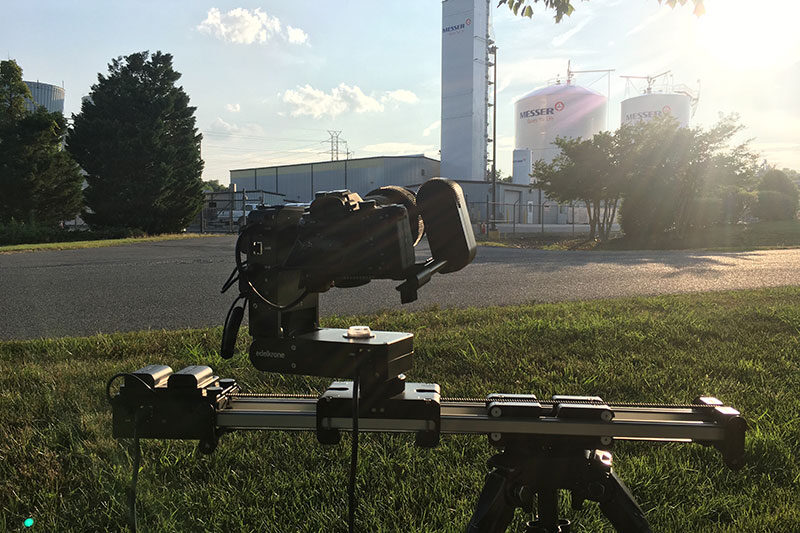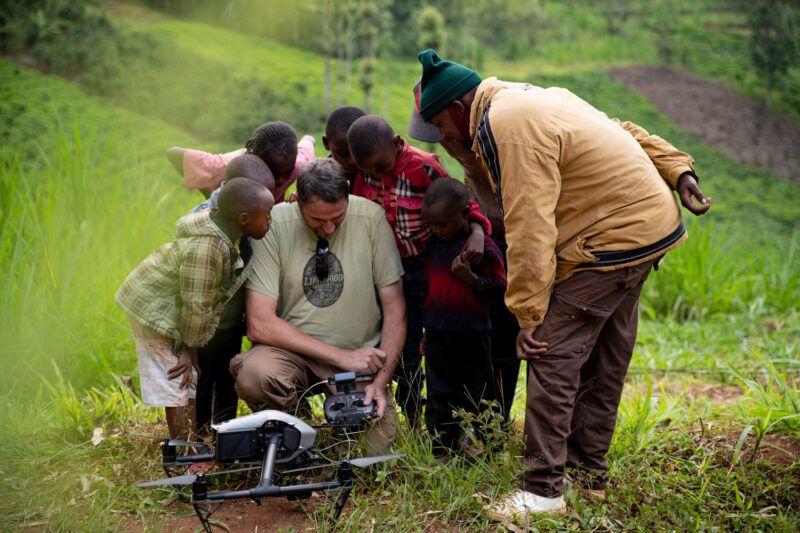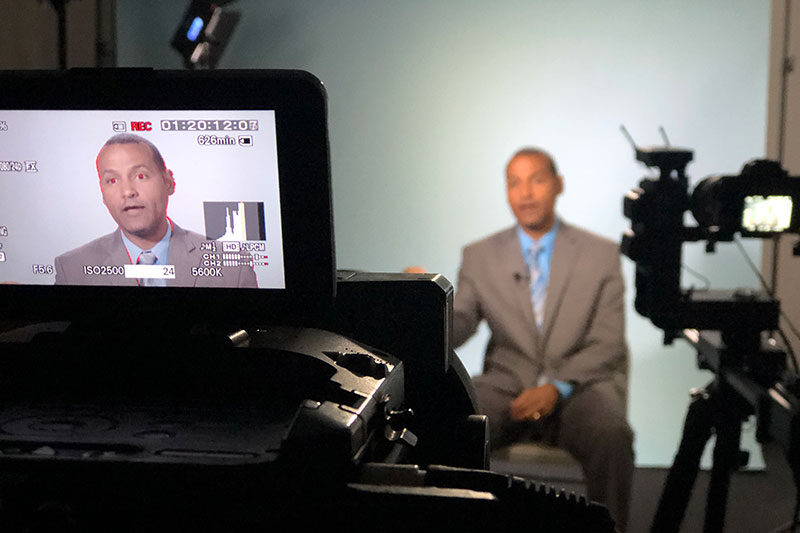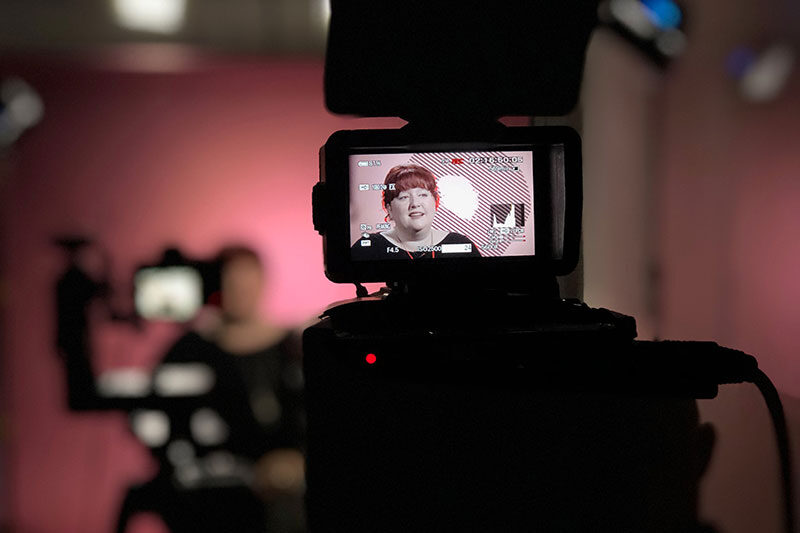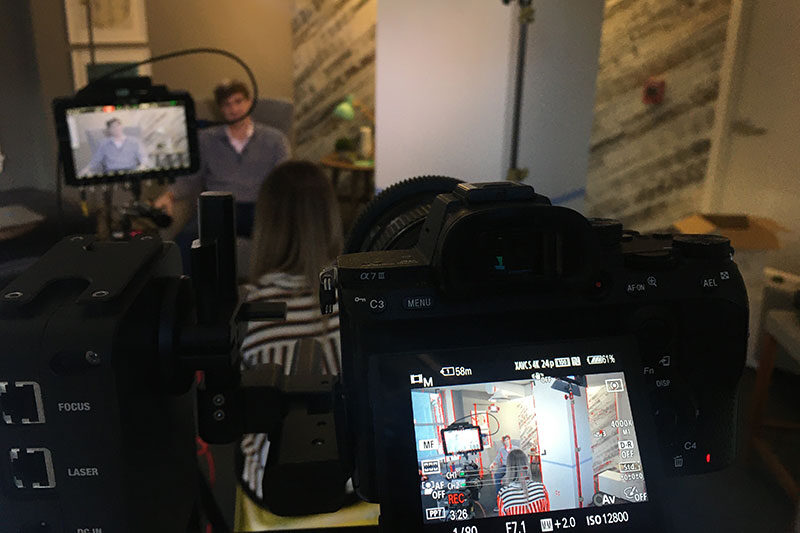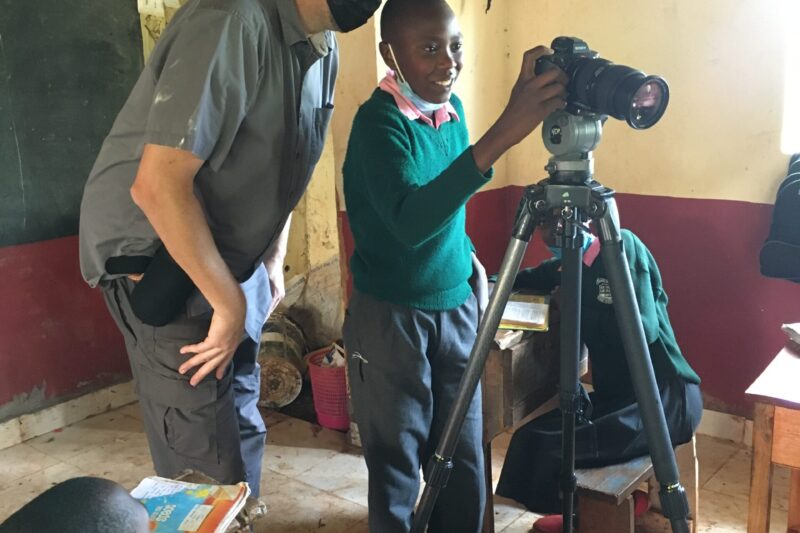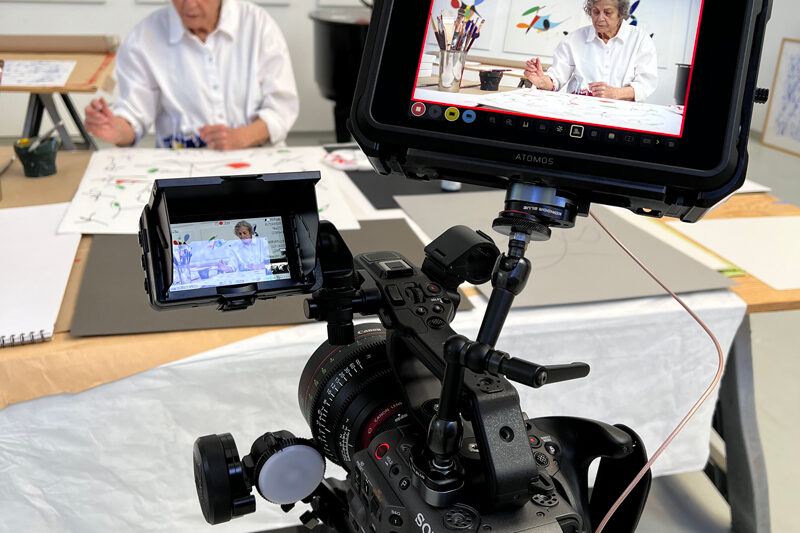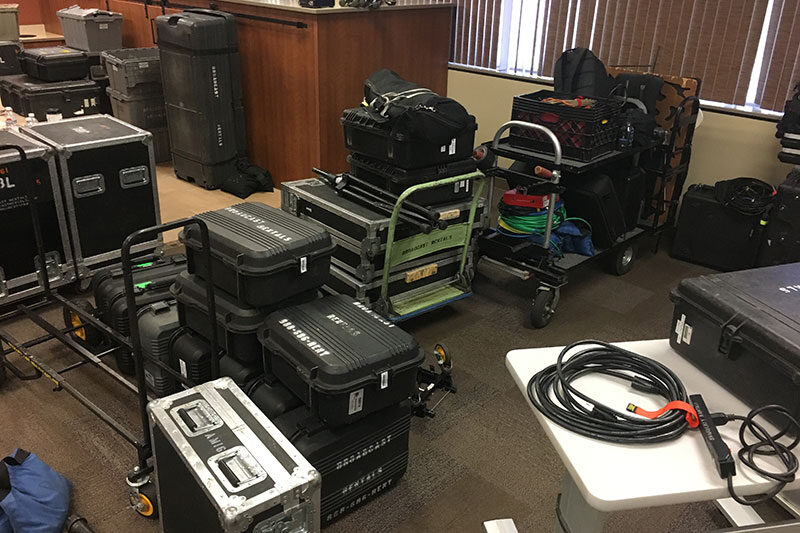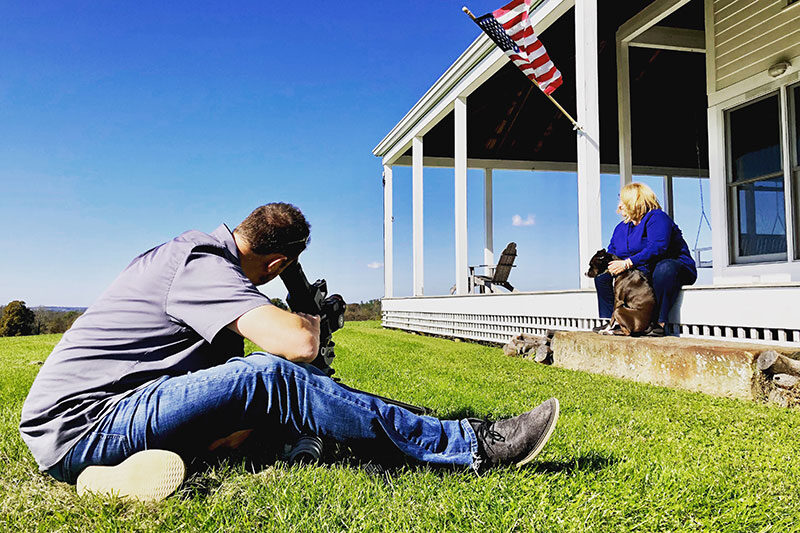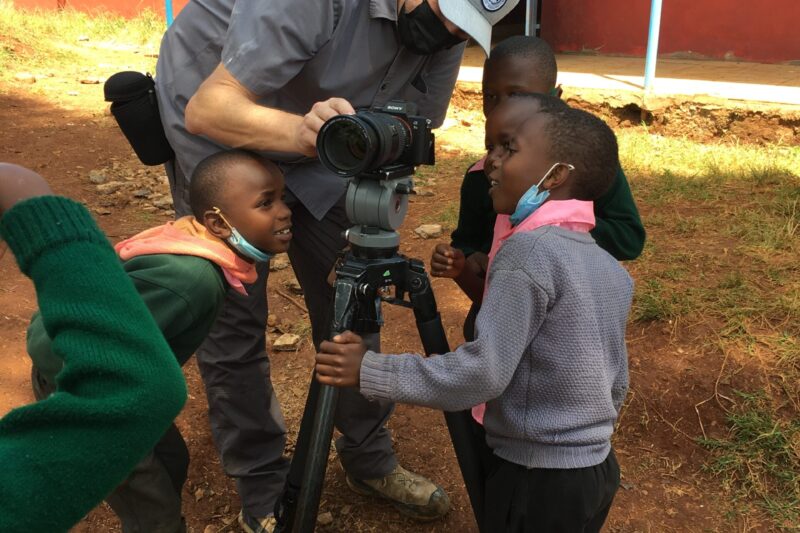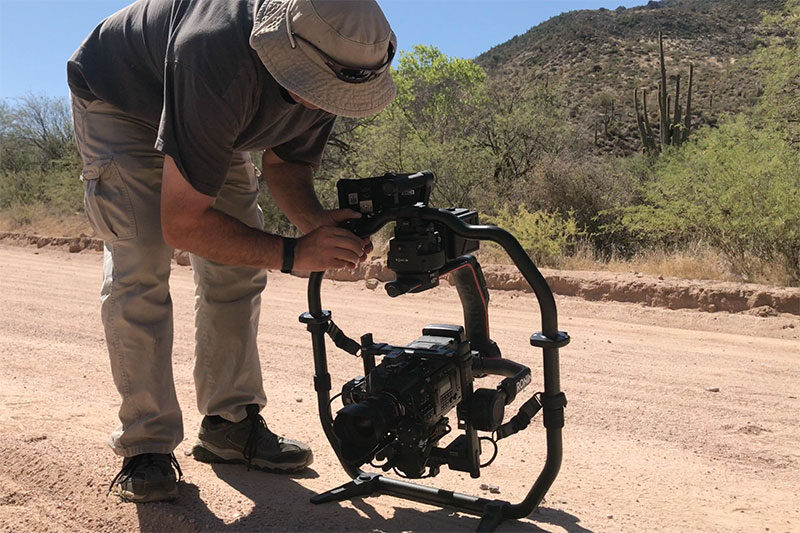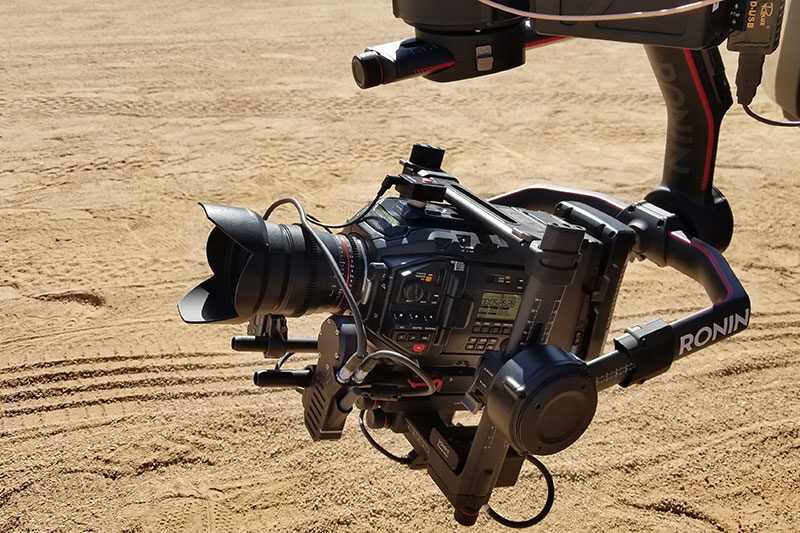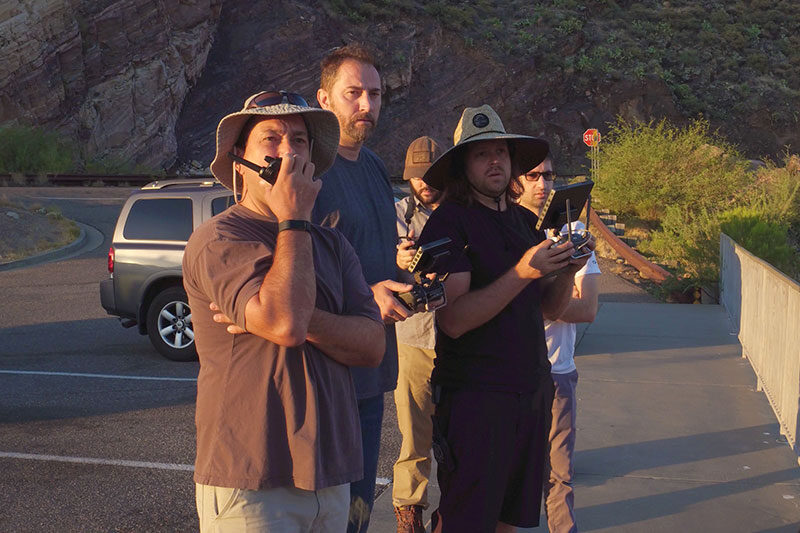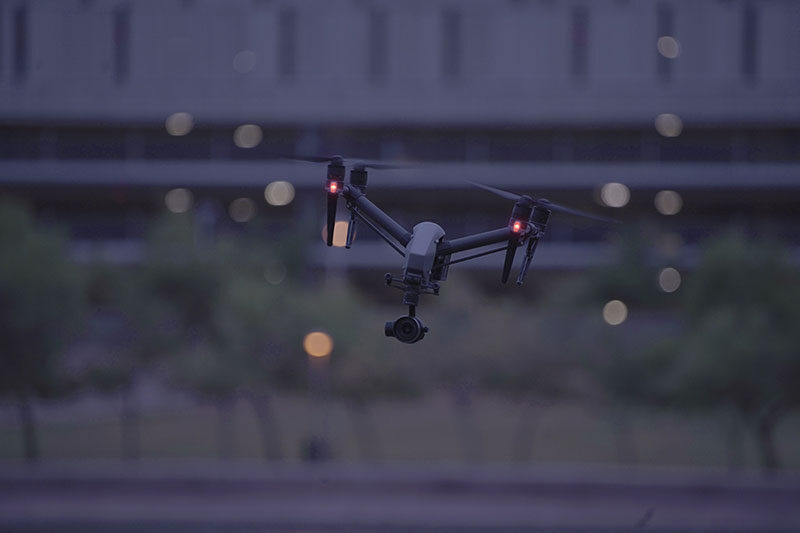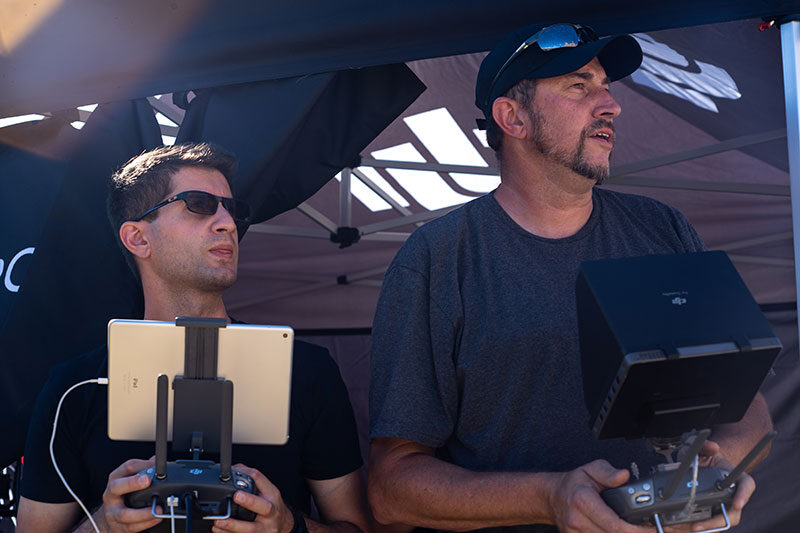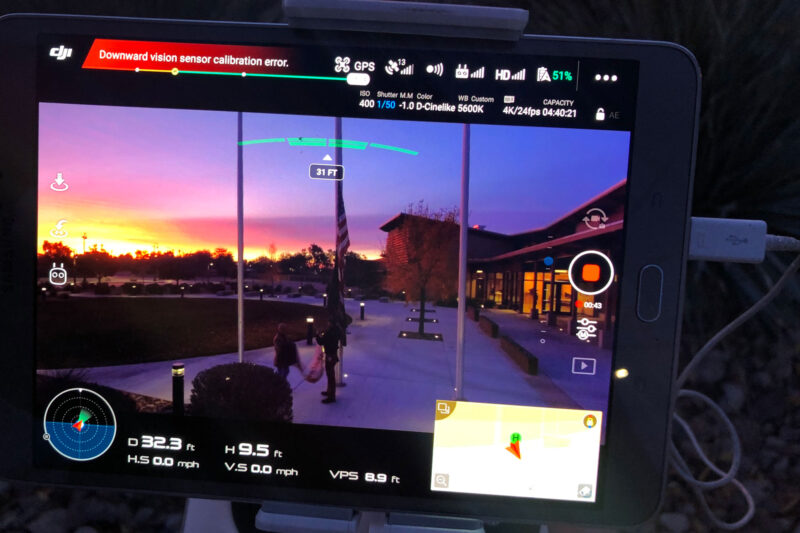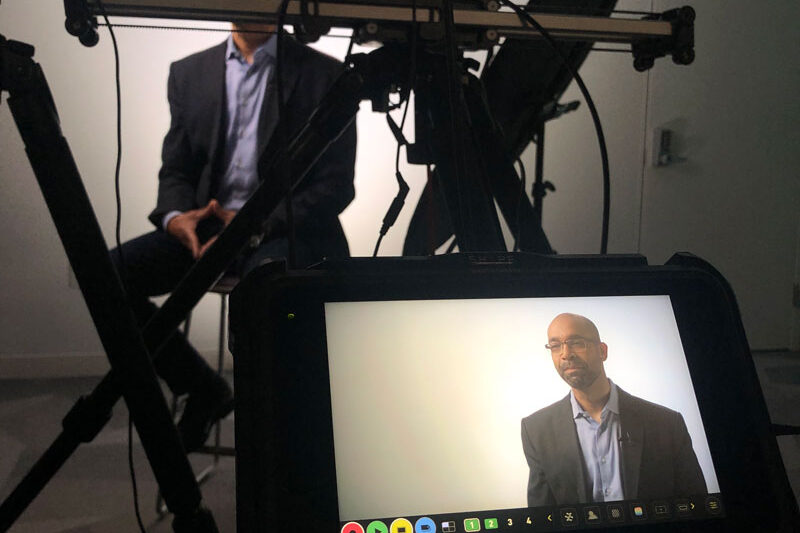 "Experience is simply the name we give our mistakes."
Oscar Wilde
Description
Born in France in the suburb of Paris, I moved to the US in 1992 to pursue my dream of playing College basketball.
I received a full athletic scholarship from Montana State University – Billings in 1993.
After completing my College career, playing for 3 different colleges, I moved back to France to play in Europe, in Aix Les Bains.
I met my wife Julie while on a trip to Arizona in 2000, and it was love at first sight, I still haven't returned from that trip 🙂
I started my career in video in 2004, as a Certified Legal Video Specialist, filming depositions for attorneys.
Around 2007 I decided to change course and focused on more creative aspect of video communication, and started providing my clients with marketing video solutions.
At the same time I worked as a freelancer in supporting many different Networks, in different capacity.  From camera man to running audio, or simply setting up cables, I helped facilitate live satellite interviews for all major networks.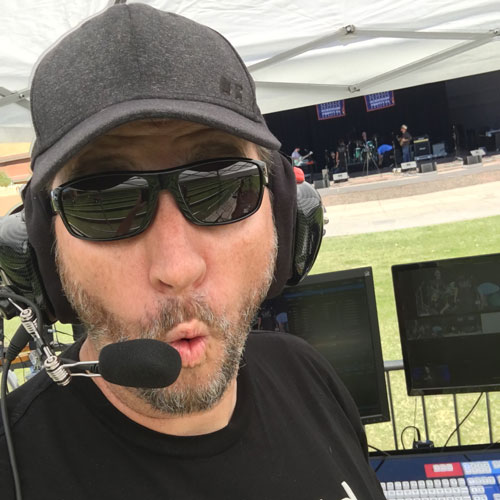 Christophe Tinard
Based in Phoenix, Arizona; Serving clients where ever they are
We don't believe awards define our work, but yeah we have a bunch to…